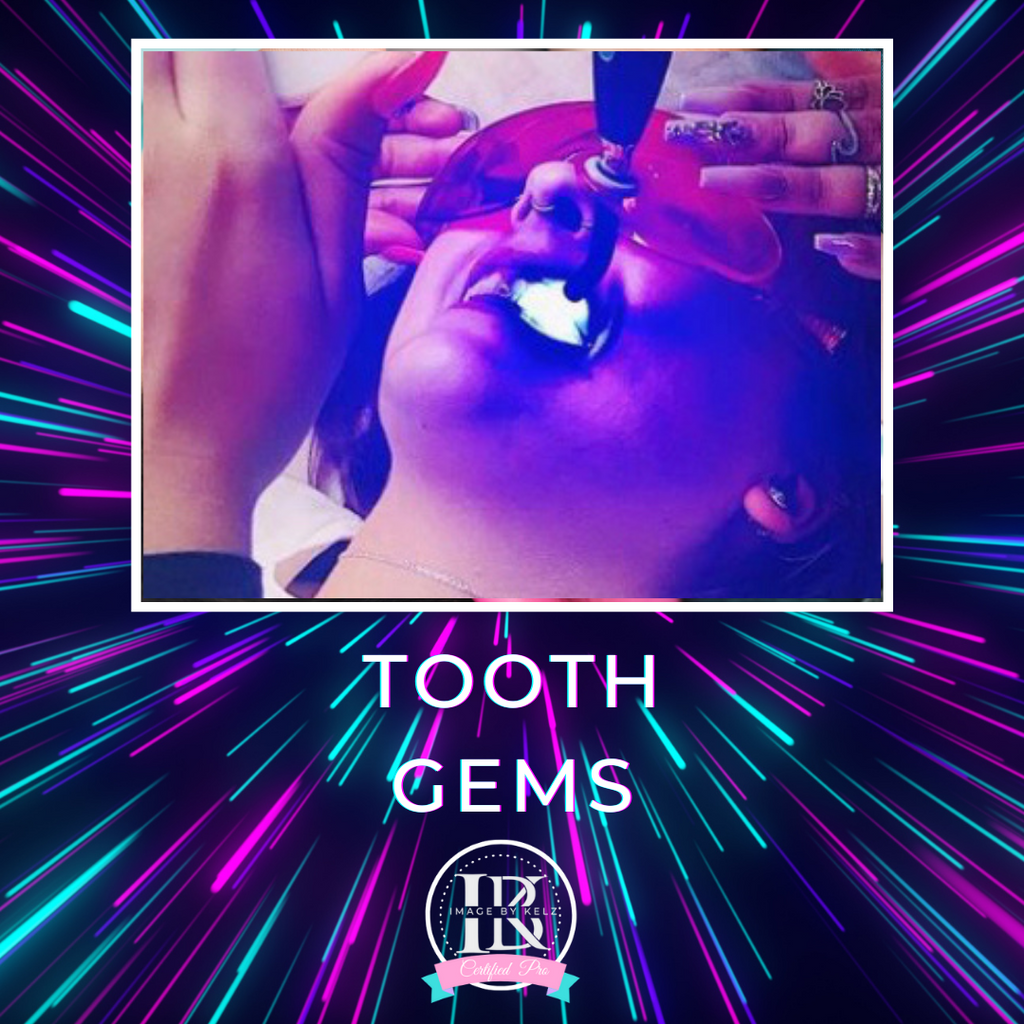 $59.00
$0.00
Tooth Gem Online Certification
Certifications made easy
Always such a smooth and easy process purchasing and getting the classes. Even when I didn't immediately receive the class, Kelz ensured I had it within minutes of emailing her about it!
Will always come to you for thorough lessons.
Join the IBK Bling Team and learn how to safely attach tooth gems.  This training can be used with most systems (check manufacturer recommendations) but is specific to the products inside the IBK Bling Team Kit. 
Get this training FREE when you purchase this kit from our site.
 No experience necessary. 
Training Includes:
-Printable Manual
-Designs & Extra tips
-FAQS
-The IBK Way Training Guide
-Demo Video
-Consent Form & Aftercare Card PLUS editable canva template
-Certificate
Check your email for enrollment and login info after purchase completion.