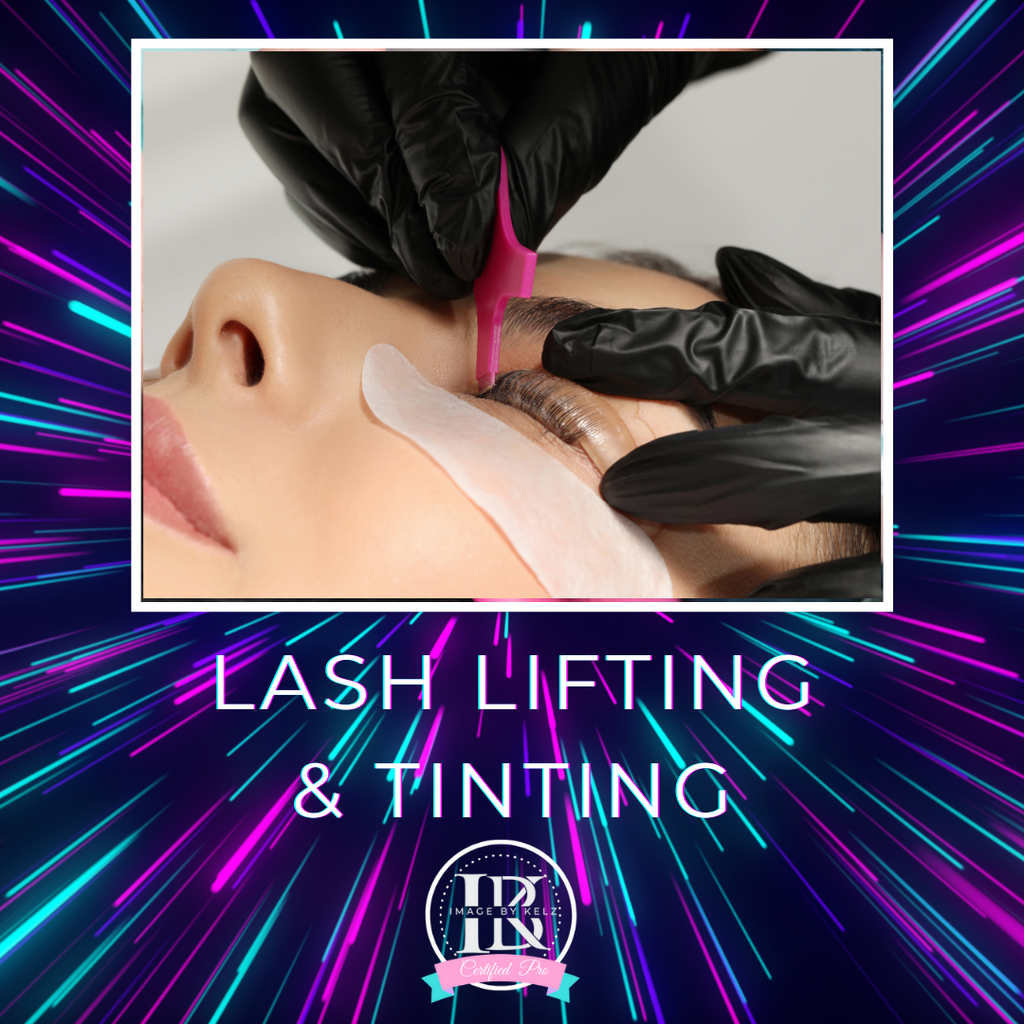 $49.00
$0.00
Lash Lift & Tint Online Certification
Super in depth knowledge great for any beauty pro! Lash lifting, tinting, sanitation, and much more...

Intended for use with any system on the market but is geared towards our IBK kit (Get this training free with kit purchased here).
 FOR PROFESSIONAL USE ONLY, please check your local regulations before offering this service to clients.
Training includes:
- 40+ Page Printable Manual
- Facts & Dictionary
- Demonstration Video
- Consent Form & Aftercare card PLUS editable canva template
- Patch Test Form
-Certificate
Topics covered:
❏ Lash History 
❏ What is a lash lift & tint service? 
❏ How does a lift reshape hair? 
❏ Natural Brow Hair Growth Cycle 
❏ Allergies and Skin Conditions 
❏ Sanitation and Safety 
❏ Product Knowledge 
❏ Client FAQs 
❏ Step-by-Step Application Procedure 
❏ Emergency Response Protocols 
❏ Non-Emergency Results Gone Wrong 
Check your email for enrollment and login info after purchase completion. 
Want to learn in person with a live model? Click
 

here

 

for live training info/sign ups. (Fishers, IN)